Welcome to the oldest blog about Lake Powell real state, Kanab real estate and the only one written by a local broker! Our Rankin Realty team includes professional Realtors in Arizona and Utah to help you buy, sell, invest or just get a feel for our market.
Heather Rankin the Owner/Broker of Rankin Realty at Lake Powell, a full time Real Estate Agent in the Lake Powell area, an avid blogger and a professional musician with the band Sage.
Holding Real Estate Brokers Licenses in two states, Utah and Arizona, means my team and I can better serve the Lake Powell area and Kanab real estate markets. Real estate can be tricky territory sometimes so working with someone you trust will protect your interests. Our business philosophy is to ensure personal service and quality time on every transaction.
Rankin Realty at Lake Powell operates on Seven Guiding Principles
1) Integrity is above all else
2) We offer quality without compromise
3) We lead by example in our home, work, and community
4) We only get to make a first impression once
5) We are creative in our problem solving
6) We are ethical in our business decisions
7) We are generous with our talents
This is a site about Lake Powell Real Estate, Kanab Real estate, as well as national real estate news and other reflections on our area! You can search all of the Lake Powell Real Estate listings for homes and properties for sale as well as business opportunities by clicking on "search Lake Powell MLS".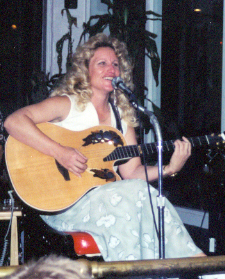 Heather came to the Lake Powell area 32 years ago and loves it here. Hopefully you will find something helpful or enlightening on this site. If you have any real estate questions – give us a call 928-691-6444. or E-mail Me!