These are two well situated Lake Powell Properties with great views at Lake Powell View Estates now on the market. Buy one or buy both and have over an acre of land to work with. With as your back yard you can't go wrong with these lots. Each property is over 1/2 acre and has underground, curbside utilities.
Click on the Photos for Complete Listings
Lake Powell View Property 381 Padre Canyon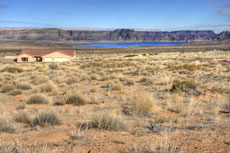 Lake Powell View Property 332 S. Anasazi Dr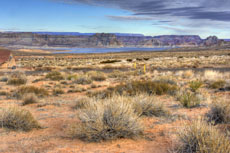 Come see what Lake Powell Living has to offer!
Search Lake Powell Homes and Properties for Sale
Page Arizona MLS Homes and Properties for Sale
Big Water Lake Powell MLS Homes and Properties for Sale
For More Information Contact Me by E-mail Or Call 928-691-6444
Your Lake Powell Realtor
Comments
comments