I've had a few people stop by this blog, and my one at ActiveRain, and ask about more photos of our area. With that in mind, yesterday I walked out of my driveway to the street and shot the following three photos. These are all from the corner of my driveway looking basically north-ish. There was a storm starting to build which arrived today. It has been raining, well sprinkling, all day which is great news! With only 4 to 8 inches of rainfall a year, rain is good.
Click Photos To Enlarge
Big Water to the North West looking toward the Grand Staircase Escalante National Monument which is 1.7 million acres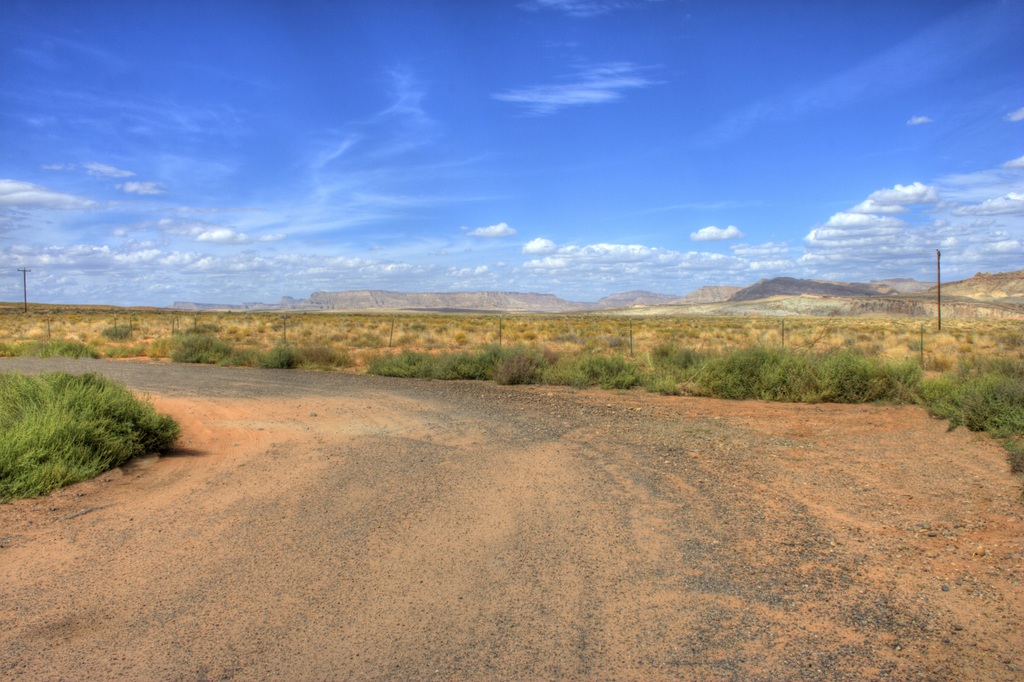 Big Water to the North East toward Lake Powell. Big Water School is on the right hand side ~ K-8 with 50 students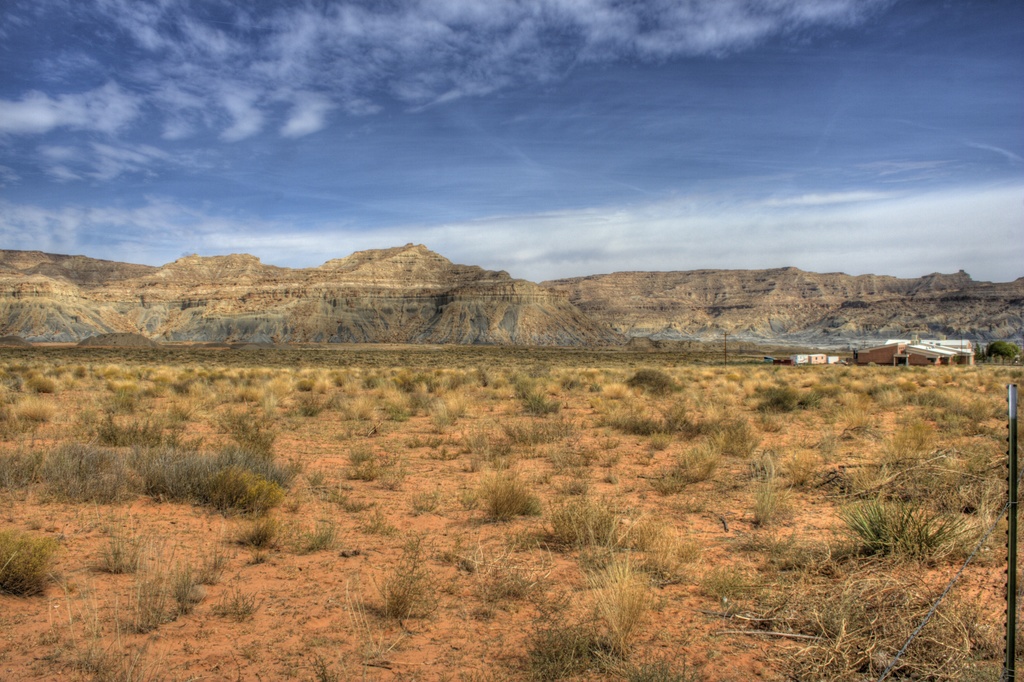 Big Water to the North with my dog, Shelby, going on her daily trek through the desert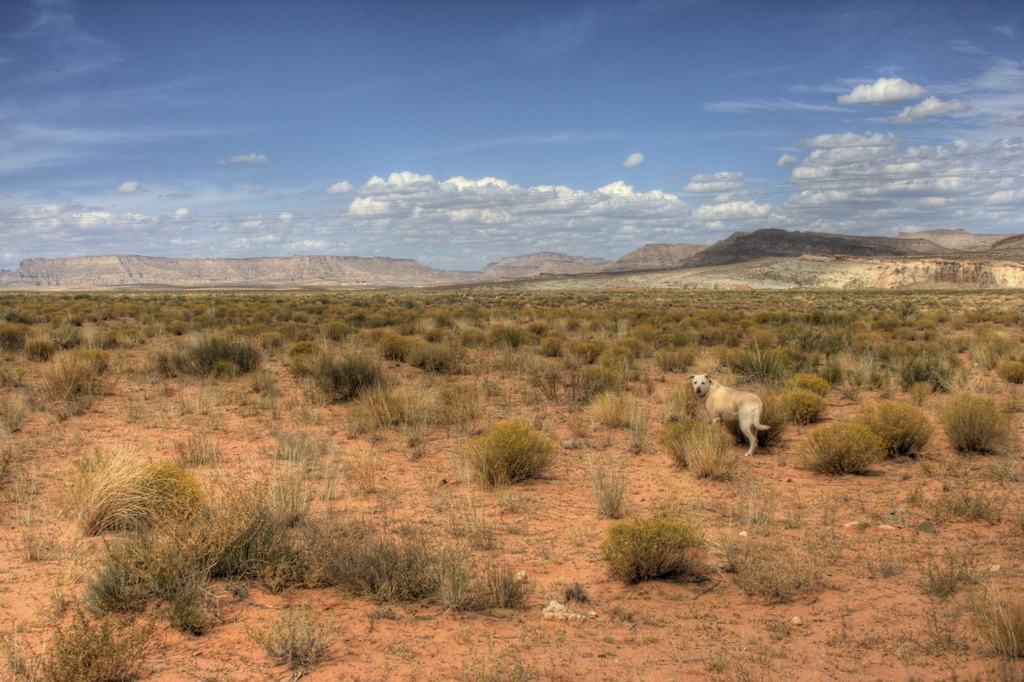 There are several good properties for sale right now in Big Water at reasonable prices. Can't beat this for living next to Lake Powell!
Search The
Page and Greenehaven MLS for Lake Powell Real Estate
Big Water and Church Wells MLS for Lake Powell Real Estate
For More Information Contact Me by E-mail Or Call 928-691-6444
Comments
comments