Update Jane 15, 2010: IRS Release From to Claim Credit for 2010.
It is almost tax time and with the extension of the first time homebuyers tax credit, along with the addition on the move up credit, the questions are flying.
Realtor.org has an entire section devoted to these two credits and anyone with serious questions should check it out.
Because the credit was extended from the end of November 09 to the end of June 10 (must have contract in place by April 30,10) there have been questions as to when a homebuyer can actually claim the credit on their taxes and receive the refund.
Buyers who are closing before December 31st the answers are pretty straight forward – claim it on your 2009 taxes.
Buyers who are closing between Jan 1, 2010 and June 30, 2010 have several options to receive the credit:
 Claim the credit on their 2009 return, even if the purchase is completed after December 31, 2009;
 File an amended return for 2009 if their purchase is completed after April 15, 2010; or,
 Claim the credit on their 2010 tax returns.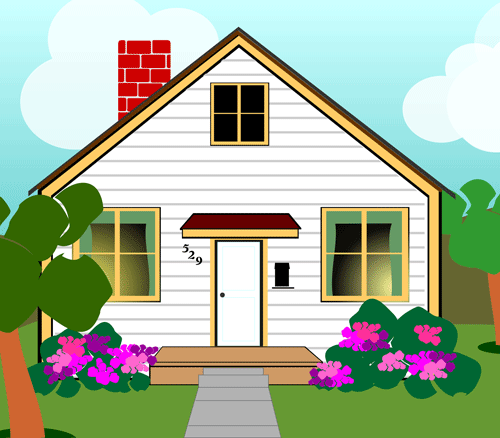 To claim the purchase of a 2010 home purchase on your 2009 taxes do the following:
Fill out Form 5405 to determine the amount of your available credit;
Apply the credit when you file your 2009 tax return or file an amended return;
Attach documentation of purchase to your return or amended return.
The 2009 form 5405 has not yet been released from the IRS but I would expect it will be in the next couple of weeks. When released I will make it available for download here.
For now, here is a link to the 2008 form 5405 to give homebuyers an idea of what it looks like and what information is required.
More Information on the $8000 Tax Credit
First Time Homebuyers Credit Extended – Repeat Buyer Tax Credit Passed
HUD Announces $8000 Tax Credit Can go to Closing Cost, etc.
It Is Law Now, But What Is It? Clues to the $8,000 Home Buyers Tax Credit.
Lake Powell Homes for Sale in Page AZ MLS Search
Big Water Utah Lake Powell MLS Homes and Properties for Sale

For More Information Contact Me by E-mail Or Call 928-691-6444
Your Lake Powell Realtor
Comments
comments