What do you title a post that has so many angles? I'm breaking this down in to a couple of different segments to try and cover the story and impact on Page and the Lak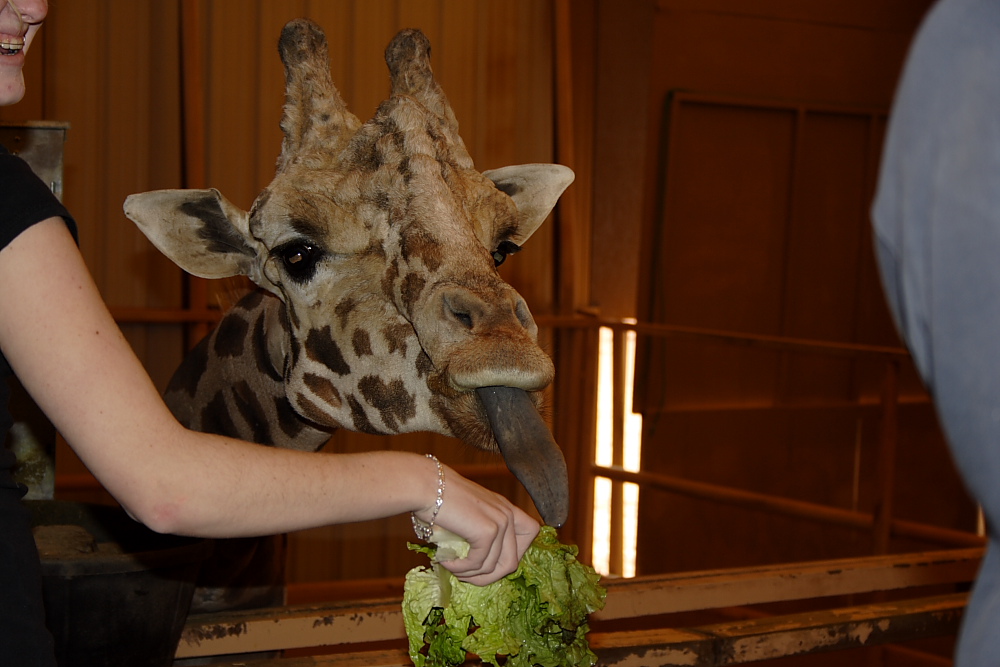 e Powell area.
Tonight KSL TV out of Salt Lake did a feature on Banjoko, a preserve on the outskirts of Page, Arizona, which houses many of the Michael Jackson's animals that came from Neverland Ranch including birds, reptiles and giraffes.

Watch the Video from KSL 5 News Tonight
Video Courtesy of KSL.com
Banjoko = Stay With Me An Wander No More
Several months ago I had the opportunity to tour, with another business owner and my 15 year old daughter,  Banjoko. We met at Tom and Freddie Hancock's boat business, Lake Powell Water World and set off.  While only a 5 minute drive outside of Page, I was not ready for what a moving event the tour turned out to be. To be so close to not only the giraffes but also the birds and snakes is not something many folks will ever get to experience. The fact that they belonged to Micheal Jackson is eclipsed by what magnificent creatures they are.
There is now a lawsuit that has been filed, a fence that has not been built, a city whose officials are not happy and mostly a community who has lost tourism dollars through it all.
I network. I Facebook. I Twitter. I Blog. I Talk. One thing is abundantly clear – Page is loosing tourism dollars over this disagreement. I had Social Networking friends here last week from Colorado, and they repeated what I have heard over and over in the past 6 months. They WOULD stay an extra day at Lake Powell if they could go see the Giraffes. Period. Dot.
Add that up. How many hotel nights, meals, drinks and other activities are we, as a community, loosing, by not putting forth our best efforts to get Banjoko open? No answer here, but it is sure something to think about.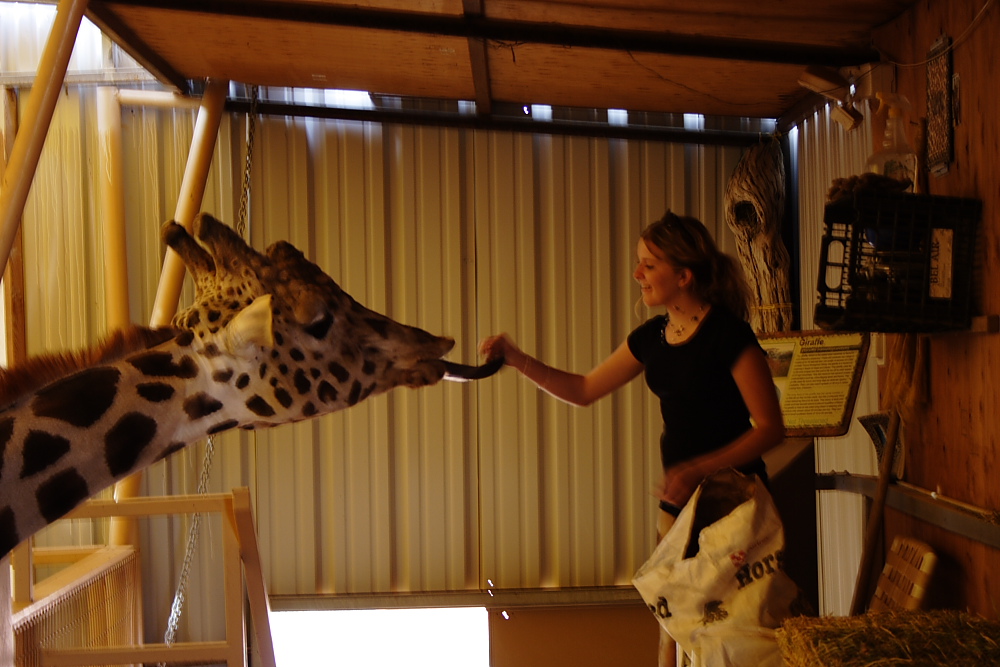 More Banjoko Information
KSL Story on Neverland Ranch Animals
Search for Banjoko on Facebook
Comments
comments