Tuesday, September 24th, is a big day in Page, AZ. Fireball Run the web TV series that helps find missing children is coming to Page and the Lake Powell area.
We have a team in the show this year, Team 76 is Hummer Adventures and is helping to find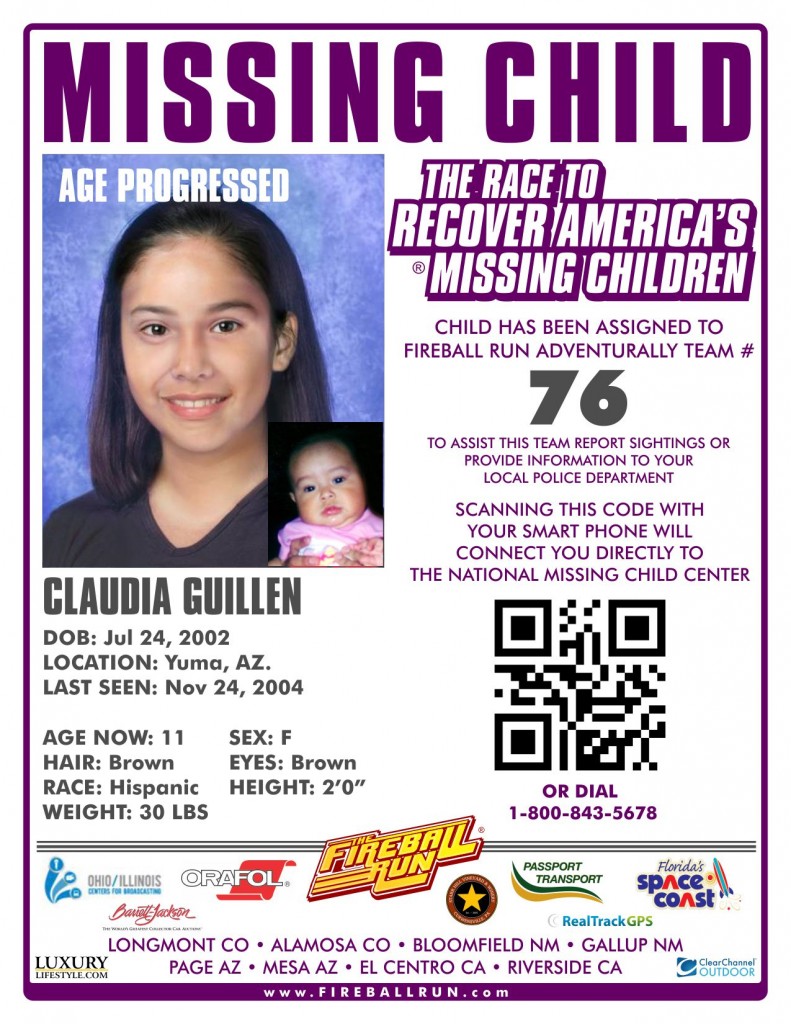 About Vance:
Independent business owner of a calibration company for the past 32 years, retired and moved to Page Az. I like performance boats, cars, motorcycles, jeeps, jet skiing. I enjoy exploring Lake Powell. Raced Porsche's, super bikes, pro motocross and desert, looking forward to meeting new people, seeing new places and contributing to a worthy cause.
Vance Swartz is the owner/operator of Slot Canyon Hummer Adventures in Page, AZ. He offers private adventures to Secret Canyon located on the Navajo Reservation and he is the exclusive permit holder. He has two kids and a wonderful wife.
Life is great. (Gotslot.com)
This years road rally adventure is titled "All Stars and Movie Cars" and features folks from NASA, Professional Drives, Stunt Drivers, and a Wakeboard World Champion.
The over 40 teams will compete and cover a 2500 mile route across the country, beginning in Longmont, CO on September 20 and ending up in Riverside, CA on September 28th. Page AZ events are in City Park at 10 a.m. and continue throughout the day.
Come out and support our local team for a great cause!
Comments
comments