As some of you may be aware several months ago I decided to run for Big Water Town Council. Last week, some three weeks after the elections, the winners were announced. I will be occupying one of the four town council seats for the next four years.
Big Water, UT, is a lovely, small town on the south shores of Lake Powell, where I have chosen to raise my family. Now they are mostly grown and I have grandchildren here as well, and plan on, well, staying here.
With a background in technology, real estate, and tourism as well as my love for our area, I know I have much to bring to the table. For the better part of 15 years I've been active in the state GOP and have developed great friendships with the Mayor of Kanab and several Kane County elected officials which should smoothly transition into great working relationships.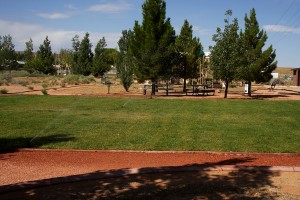 This endeavor has taught me a lot and I've made some great new friends on the path. I am excited for the future and look forward to serving the community I love and call home.
Thanks to everyone for their support during the election and feel free to call, email or stop by!
Links
Lake Powell Life – News Article on Election
Comments
comments