Page, Arizona, and the Lake Powell area,  has a new insurance company, Norgren Insurance and Financial Team, located at 811 Vista Ave.  Karl Norgren is the representing agent for American National Property and Casualty Insurance and can provide us with small town, home town care often lacking in larger companies.
Karl is also offering Free Notary Services to our community.
American National Insurance has been in the business since 1905 and was started by William L. Moody and is today one of the largest multiple line insurers in the country.
Norgren Insurance can handle all of your Lake Powell insurance needs; boat insurance, car insurance, home and renter insurance as well as life insurance.  Health Savings Plans, retirement and annuities are also offered.
All in one place – all with local flavor and understanding.
Karl Norgren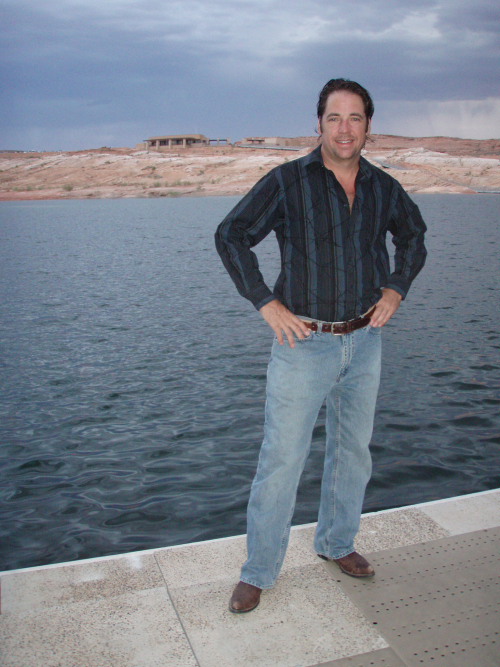 Karl's family has been coming to the Page Lake Powell area for over 40 years and have look forward to being part of our community for many years.
You can reach Karl by phone at (928) 660-9445, by email karl@knorg.com or better yet stop in and visit at 811 Vista Ave, Page, AZ, 86040.
A Lake Powell Mondays Post – Featuring Local Businesses and Services in the Page Lake Powell area!
Comments
comments