One question we receive as Realtors is "where can I recycle in the Lake Powell area" Here is the first post in our Lake Powell Answers Series.
I received this from the Page Lake Powell Chamber of Commerce this week and thought I would pass it along.  Years ago Big Water attempted a recycling program but due to lake of participation and some abuse it was canceled.  I spent 4 months in New Orleans just prior to Katrina and participation in the recycling program at the time was mandatory, and was done door to door once a week. We had containers that were placed on the curb and then picked up and I was surprised at how easy the whole process was.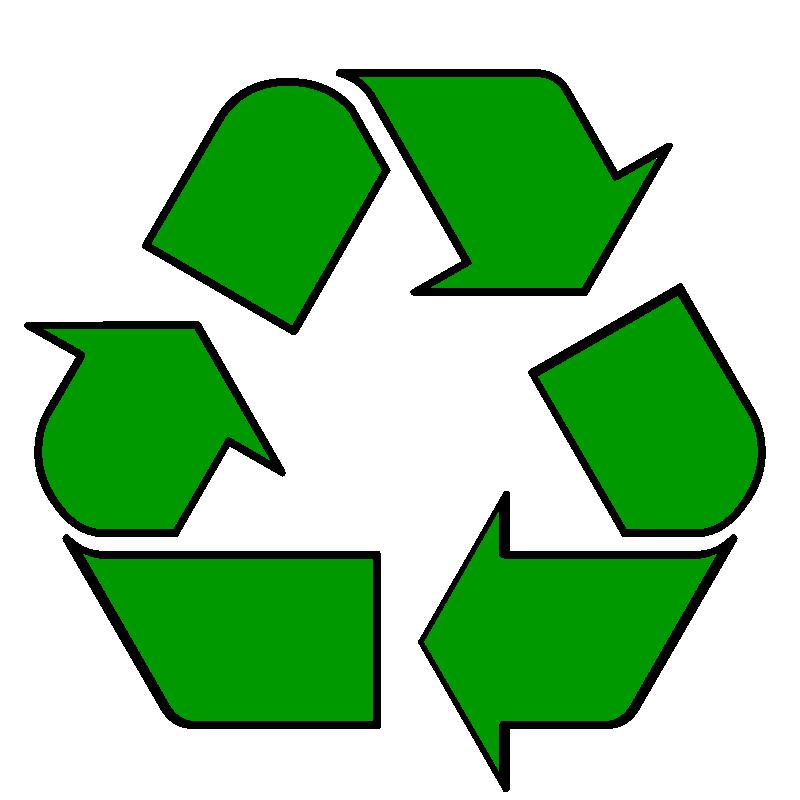 Marinas at Lake Powell have provided containers for recycling around the properties and at the launch ramps for years but general recycling for the local communities has not been available. Until Now…..
Here's the Details for Page's Recycling Program
!!Page is Recycling!!

The City of Page in cooperation with Allied Waste Services-Page is proud to combine efforts to provide the Citizens of Page with a recycling program. Many residents have expressed an interest in household recycling. Consequently, the City and Allied Waste developed an economical recycling program.
Currently, Page residents can "drop-off" co-mingled recycling commodities at the Northwest corner of Elm St. and 6th St. across from the Post Office or at the Allied Waste Transfer Station on Coppermine Road. The recycling effort is being expanded to include 1 more additional "drop-off" location within the City of Page for convenient access. 
The success of the recycling program will be measured with the participation and quality of commodities. Each location will have large (40 cu. yd.) containers with side doors for loading into the container. They are painted a bright green and have the recycle decals along with the items that area accepted for recycling.
The following items are acceptable:
Newsprint, mixed paper and magazines
Plastic bottles and milk jugs
Cardboard (No greasy pizza boxes)
Aluminum, steel, & tin cans
The loaded containers will be hauled to the Allied Waste Transfer Station to prepare the commodities, by baling and/or compacting, for shipment to the marketplace in St. George or Las Vegas.
Comments
comments