The Rankin Realty at Lake Powell team held their first-annual Brokerage Dinner on September 18th, 2020 at The Jadi To'Oh floating restaurant, Antelope Point Marina, Lake Powell. Jadi To'Oh translates to "Antelope Springs" in the Diné language, and it is the world's largest floating restaurant.
Owner/Broker Heather Rankin, Associate Broker Pushpa Caldwell, and the Realtors of Rankin Realty enjoyed fantastic dishes and unparalleled views of the Lake together with their loved ones. Throughout the evening, Heather announced Seven Guiding Principles for Rankin Realty, reviewed the numbers regarding the Brokerage's impressive performance in the market, and raised a glass to a bright future ahead with an intelligent team of professionals. Photographer Mark Gordon, from Monumental Arizona Weddings, documented the event in phenomenal photos.
Rankin Realty is dedicated to bringing thorough knowledge of the region, skill, patience, and passion for the Real Estate process to anyone embarking on this journey. We take pride in knowing that our clients still feel like they can call us now and then with questions long after the paperwork is done and the keys handed over. Our focus has always been to stay up-to-speed on the latest and greatest tools that the internet and technology have to offer: from search engine optimization, listing services, and our digital paperwork system to high quality listing photography… We cover as many bases as possible. Whether you're selling a home, or moving into our priceless community: Real Estate transactions often present unforeseeable challenges.
You can rely on Rankin Realty to overcome them.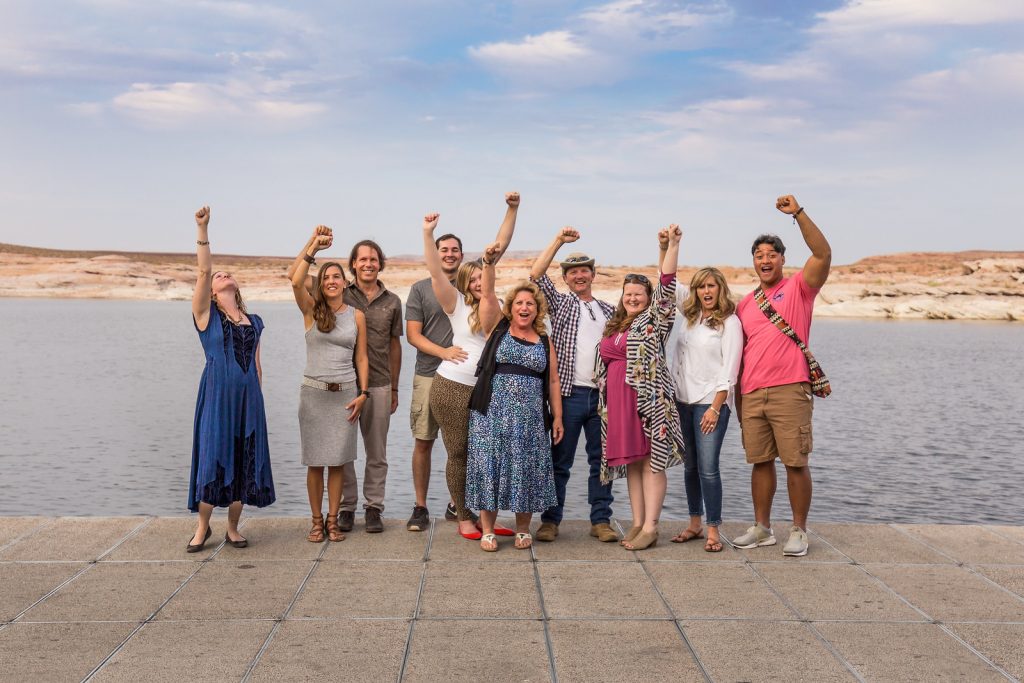 ---
Seven Guiding Principles
1) Integrity is above all else
2) We offer quality without compromise
3) We lead by example in our home, work, and community
4) We only get to make a first impression once
5) We are creative in our problem solving
6) We are ethical in our business decisions
7) We are generous with our talents
Comments
comments