While home prices have dropped @ 10% from last year to this year in Page, AZ, located on the south shores of Lake Powell, the number of homes to choose from has grown. These two things put together make it a great time to buy in the Page Lake Powell area.
In Page we have 60 single family homes on the market to choose from in all shapes, sizes, and conditions giving buyers have a wide selection. With prices ranging from $109.000 to $711,5000 there is something for almost every budget.

The average price of a home listed in Page, AZ today is $285,068 however the median price is somewhat lower at $224,750. The median price for housing is the price where one half of the homes are above that price and one half of the homes are below that price. From there we can tell there are some 30 single family homes listed between $109,000 and $224,750.
Page has a selection of manufactured homes which are sold on their own land as real property.
Currently there are 16 manufactured homes for sale in Page. The lowest priced home is $49,000 and is a 1979 home on .11 of an acre. The highest priced home is $204,900 a 1996, 1800 sf home on .22 of an acre. The median price is $132,200 with a median square footage of 1,485.
FHA financing is available for most of the manufactured homes in Page. There are guidelines to follow, and a few hoops to jump through, but all worth it when you can get in a home for the 3.5% down that FHA offers. Give me a call to check and see if a home you are interested in qualifies for FHA financing.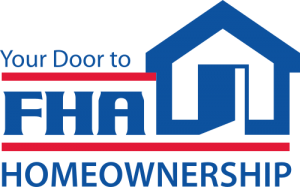 For More Information

Or Call 928-691-6444
Your Lake Powell REALTOR
Heather Rankin is a Realtor specializing in the Lake Powell areas of Page, AZ, and Greenehaven, AZ, 86040 as well as Big Water, UT, 84741 including new home sales at Indigo Ridge and Toroweap Townhomes in Page.
MLS Search Page AZ Homes For Sale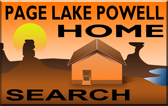 Comments
comments