My son, David, is a local photographer and flash flood chaser. On January 2nd he, his wife, and children were coming back to Lake Powell from the Lee's Ferry area and this is the sunset they saw.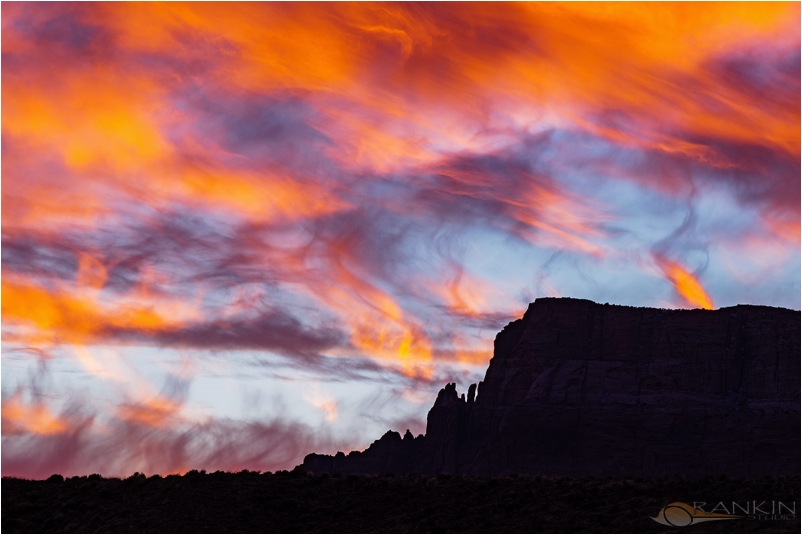 Over the new few months I going to start posting more of his astrophotography which highlights our dark sky areas so well.
Stop by his website at Rankin Studio and check out his work.
Heather Rankin is the owner/broker of Rankin Realty at Lake Powell serving Page, AZ, 86040 and Greenehaven, AZ as well as Big Water, UT, 84741 including new home sales at Indigo Ridge.
Comments
comments