The Page Lake Powell Tourism Board's Sounds of Summer series presents Native American Week, August 3rd -8th! This looks Wonderful!
Tomas Hunt headlines August 3rd, 5th and 8th!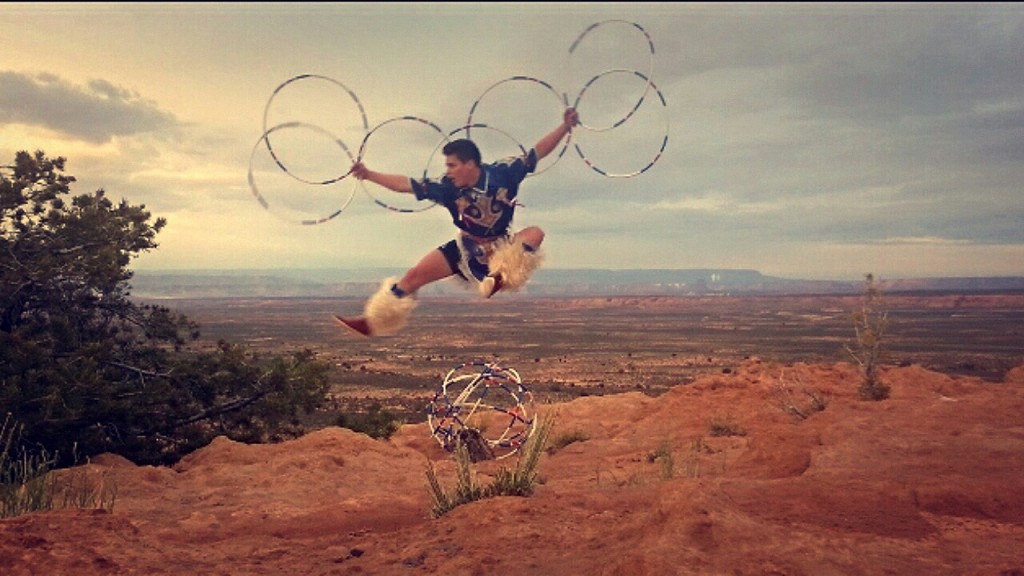 Tomas Hunt, a championship dancer, will be demonstrating ceremonial dances from various tribes as he performs for Sounds of Summer this week. Featured will be the grass dance and hoop dance. And Tomas typically includes family members in the shows as well.
Performances are Monday and Wednesday, at 7pm – 7:30pm in Page Memorial City Park. Also, he will perform Saturday night in Page Memorial Plaza from 7pm – 8pm. All are free to the public.
The City Park entertainment location faces N. Lake Powell Blvd. and Memorial Plaza is located in Page City Hall parking lot, 697 Vista Ave. Express Public Transit's shuttle will be available to transport to and from the venues with a route stopping at most hotels in town, for a fee.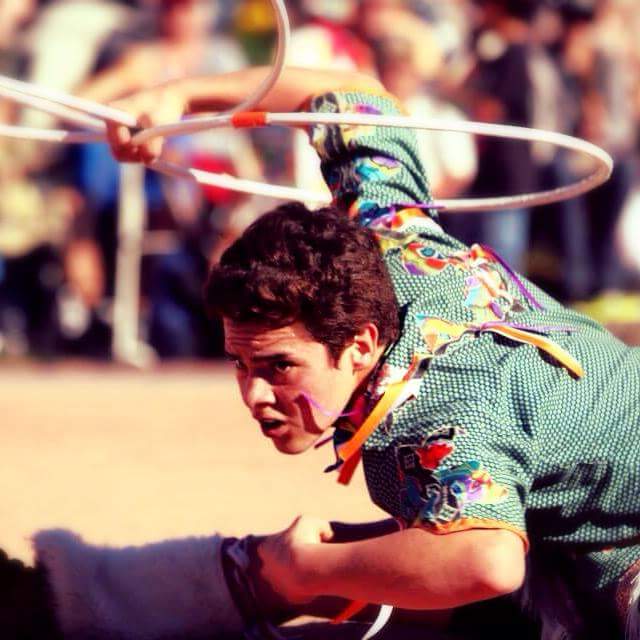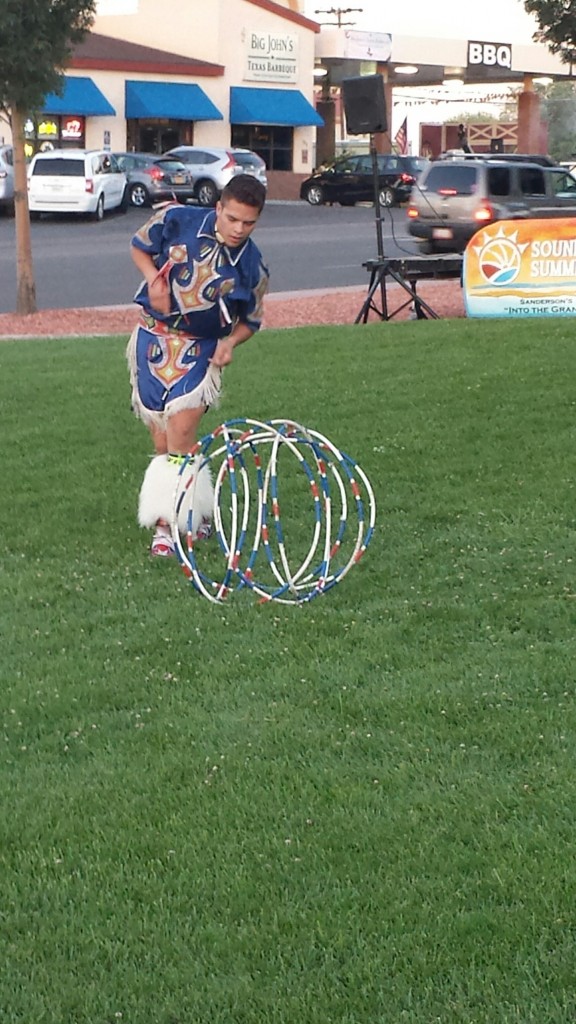 A Lake Powell Fridays Post courtesy of the City of Page Tourism Department!
.
Comments
comments