Wednesday is Veteran's Day and in honor of our Veterans there are several activities in the Page, Lake Powell, Big Water area.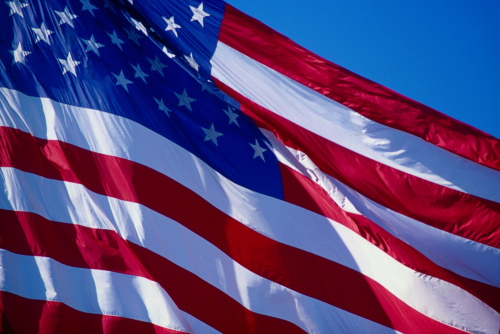 First off the National Park Service is waving all entrance fees to the national parks.
The Veteran's Day Parade in Page, AZ, will being at 11:00 a.m. on Lake Powell Blvd. The Big Water School Choir under the direction of Lindi Ruiz, will perform three songs at Page City Park during the ceremony.
The newly elected Town Council and Mayor of Big Water will be serving a spaghetti dinner to honor our local veterans at Big Water School. The community is invited to attend this annual event which begins at 6:00 p.m.
On a personal note – I always miss my dad this time of year. He served in WWII and Korea as a submarine navigator and spent much time on the sub PonPon. He is greatly missed.
Comments
comments