All abuzz this week in Page, AZ, is the news that water rates are set  to rise. Council could vote on it as early as next week.
Commercial water users are going to see the biggest hikes but every day homeowners as well will be affected.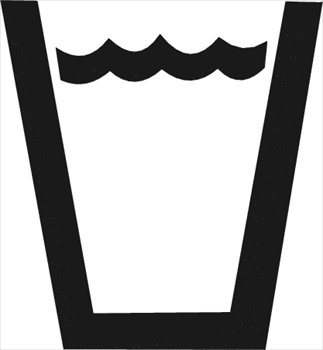 There is aging infrastructure in Page that needs to updated and maintained and the current water rate structure does not allow for that.  A study done back in 2007 indicated much of the system needs to upgraded and replaced. Council feels the new rate structure will cover those costs as well as make users more aware of how much water they consume encouraging conservation.
Some are worried that the increase in rates will hurt business and discourage new business from coming to Page.  Council feels raising the rates in the winter, lower water usage months, will help consumers avoid a rapid-rise "sticker shock".
More to come……
Comments
comments